Bioresonance
& quantum physics
Bioresonance is a method of analyzing and emitting the body's electromagnetic vibrations to rebalance physical and emotional disorders.
This technique is based on the principle that every organism emits vibrations in the form of waves that can be recorded and analyzed to determine the organism's state of well-being. Bioresonance check-ups are holistic consultations that identify bodily disorders, chronic ailments, allergies and more.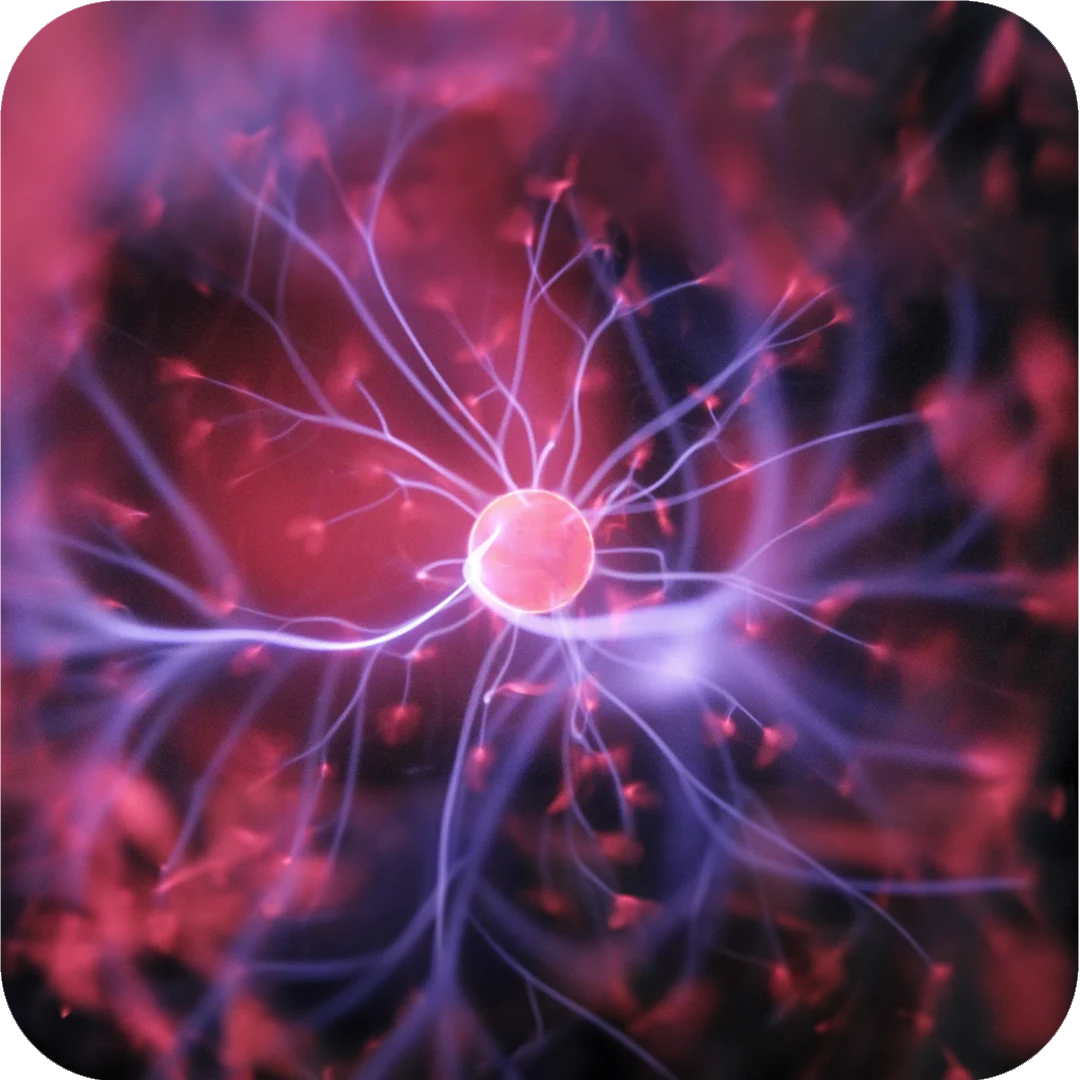 Quantum devices are capable of analyzing our vibrations and detecting imbalances. Moreover, these dysfunctions are responsible for problems, pains, disorders and illnesses. Based on the individual's vibratory analysis, these intelligent scanners send a signal by bioresonance the optimal functioning frequencies of cells to restore vibratory dissonance and reinform the body. This process helps the body to rebalance itself and regain physical and mental well-being.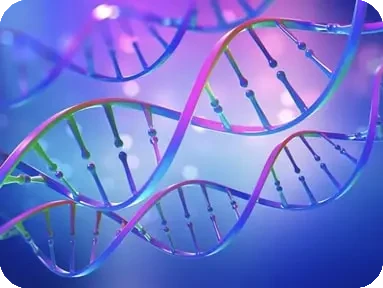 Cells use the frequencies of the human body to communicate with each other and with their environment. For optimal intercellular communication in the body, the right biological frequencies are essential. Frequencies can be corrected with biofeedback. Indeed, thanks to constant advances in quantum physics and connected sciences, these technologies are becoming ever more precise and efficient. Just as our understanding of our bodies and how they function within our environment is growing all the time.
It's important to remember that the human body has a capacity for self-regulation, and bioresonance helps reinforce this natural ability. However, it does not replace conventional medical care, but rather complements it.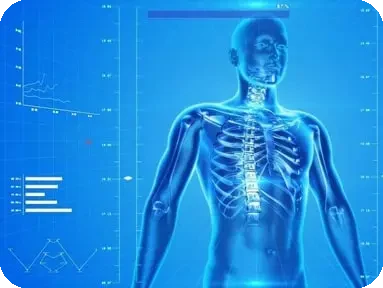 Fields of application for bioresonance
MUSCLE TONING
DENTAL PAIN
BREATHING
CONCENTRATION
BLOOD CIRCULATION
FATIGUE - LOSS OF VITALITY - VITAMIN DEFICIENCIES
DIGESTIVE SYSTEM
SEXUAL HARMONY...
In France, 3 out of 4 people use alternative therapies, including quantum therapy, which is a preventive approach. Using mathematical algorithms, it rebalances and re-informs cells, and detects the probability of an imbalance developing between the ages of 1 and 15. This new approach is a highly effective complement to Western allopathic medicine, adding a new dimension.
We use the two highest-performance machines. The L.I.F.E.-System and the QuantaScan Pro.
In short, bioresonance is a method based on the emission of the body's natural vibrations. The L.I.F.E.-System and QuantaScan help people, animals and plants regain physical and energetic balance.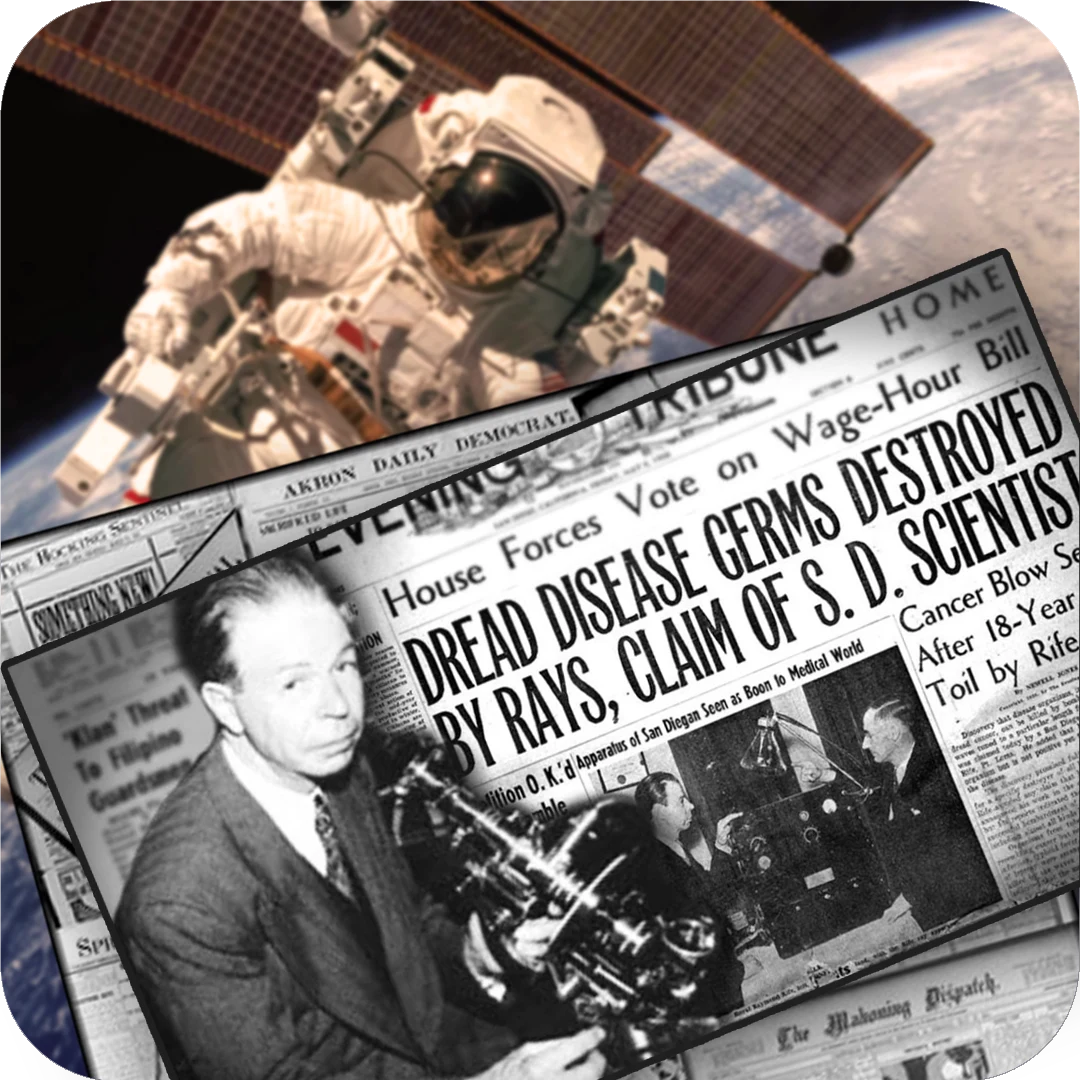 Who invented bioresonance?
Initiated by Royal Raymond Rife
Initiated in the 1930s by Professor Royal Raymond Rife Royal Raymond Rifethis technology was first developed through in vivo observation of viruses and bacteria. Using vibration and biofeedback, Dr. Rife has succeeded in killing many viruses and bacteria by bringing them into resonance. Like a singer who shatters a crystal glass with the vibration of her voice. The scientist then mapped the vibrations of all the main organs, which is the origin of this technology.
Then, the Russians pioneered biofeedback devices capable of analyzing and treating various biological stresses through vibrations. Indeed, they successfully used this technique to rebalance astronauts in space, as allopathic treatments didn't work in weightlessness.