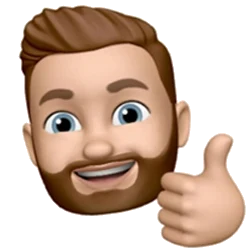 "Super! Claude-Jean Lapostat and his team practice the latest generation of therapies, really listening and going the extra mile for you. They're adorable and constantly researching. And for my part, I've ALWAYS felt a sense of well-being when I've left, and I've even been stunned at times by the results, because they're there. Frankly, it's worth the trip, and if I travel from far enough away to Biot, it's because it really does work, without even having to believe in it."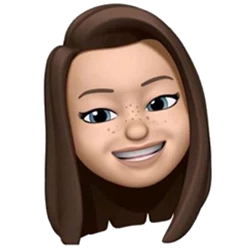 "Very nice experience recently with the Life!
Many thanks again to Claude Jean, who clearly and humanely explained the benefits of Bioresonance to me.
Body and mind are interconnected, and with Life, we have access to a truly indispensable tool that works on a broad spectrum to restore and maintain energetic balance and excellent health.
I know and practice various holistic therapies and I recognize that this device is extraordinary and adds real value. My wish is to acquire it very quickly for my own health and that of others."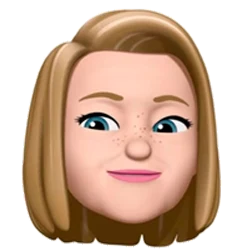 "I recommend the Quantaform center 1000%. A wonderful, caring and competent team. Revolutionary technology."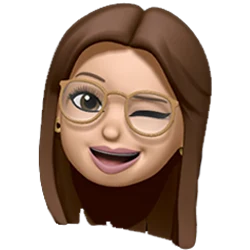 "A top-notch training center with a great passionate team. I highly recommend!"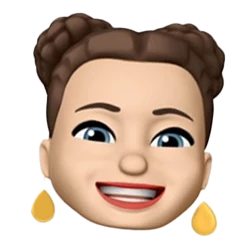 "I'm an anaesthetist, but also an acupuncturist and practitioner of Ayurvedic medicine. A chance meeting with Claude-Jean Lapostat some ten years ago (which, as we all know, was no accident) led me to discover Quantum medicine.
I then bought the L.I.F.E software, which I quickly got to grips with and perfected.

A year ago, I suffered a double stroke, as a result of persistent hypertension for over 30 years and constant stress linked to my job as an intensive care anesthetist (which I no longer practice, thank God...).

I ended up in Vallauris in rehab, in a hospital bed and in very poor condition, unable to walk except with a walker and barely able to speak, and generally very impaired;
I can say today that it's Claude-JeanWhen he came to treat me directly in my hospital room, I couldn't put my right foot on the floor without a violent pain in my hip.
Very quickly Claude-Jean was able to detect that this was a problem linked to poor blood circulation, and even before he could tell me anything, I could feel it re-circulating in my leg and I felt like getting up, which I did, and then walking down the corridor with my husband. The pain was gone and my spirits immediately lifted - I was walking!

As the L.I.F.E. treatment sessions progressed (accompanied, of course, by physiotherapy and speech therapy), my condition continued to improve, and today I can say that I have recovered 85%, if not 90%, of all my faculties. I don't know where I'd be today without Claude-Jean 's intervention and the Quantum care he was able to lavish on me".