Discover LIFE System accessories
For optimum use of the LIFE System in all circumstances, it's important to have the right accessory.
The accessories make it easy to use depending on the subject, whether it's a person, an animal or a plant.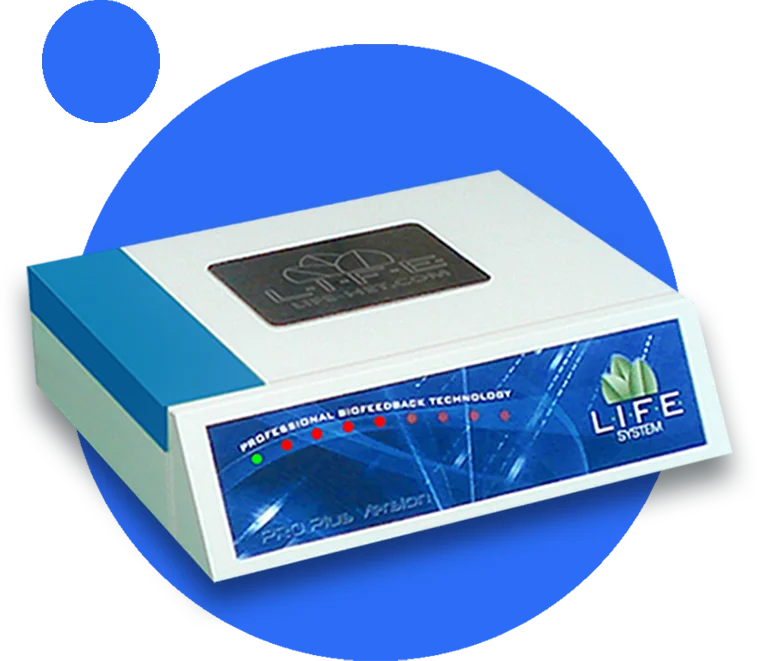 Visit Beauty4LIFE is the perfect accessory to optimize the effects of the LIFE-System on the skin. Thanks to its different tips, it acts precisely on the accupuncture points. This makes it easy to stimulate collagen and telomeres.