This is a question some people may ask themselves: is bioresonance dangerous? Whether it's through internet research or in conversation, the link between bioresonance and danger often comes up. Rest assured, the answer is NO. On the contrary, it's a non-invasive, pain-free technique. If you're more sensitive to electromagnetic radiation, you may feel the vibrations passing through your body. Generally, a session is simply performed with a harness fitted with a frequency sensor/transmitter, around the head.
Why this association between bioresonance and danger?
Firstly, bioresonance is not yet widely known. But above all, it's not medicine.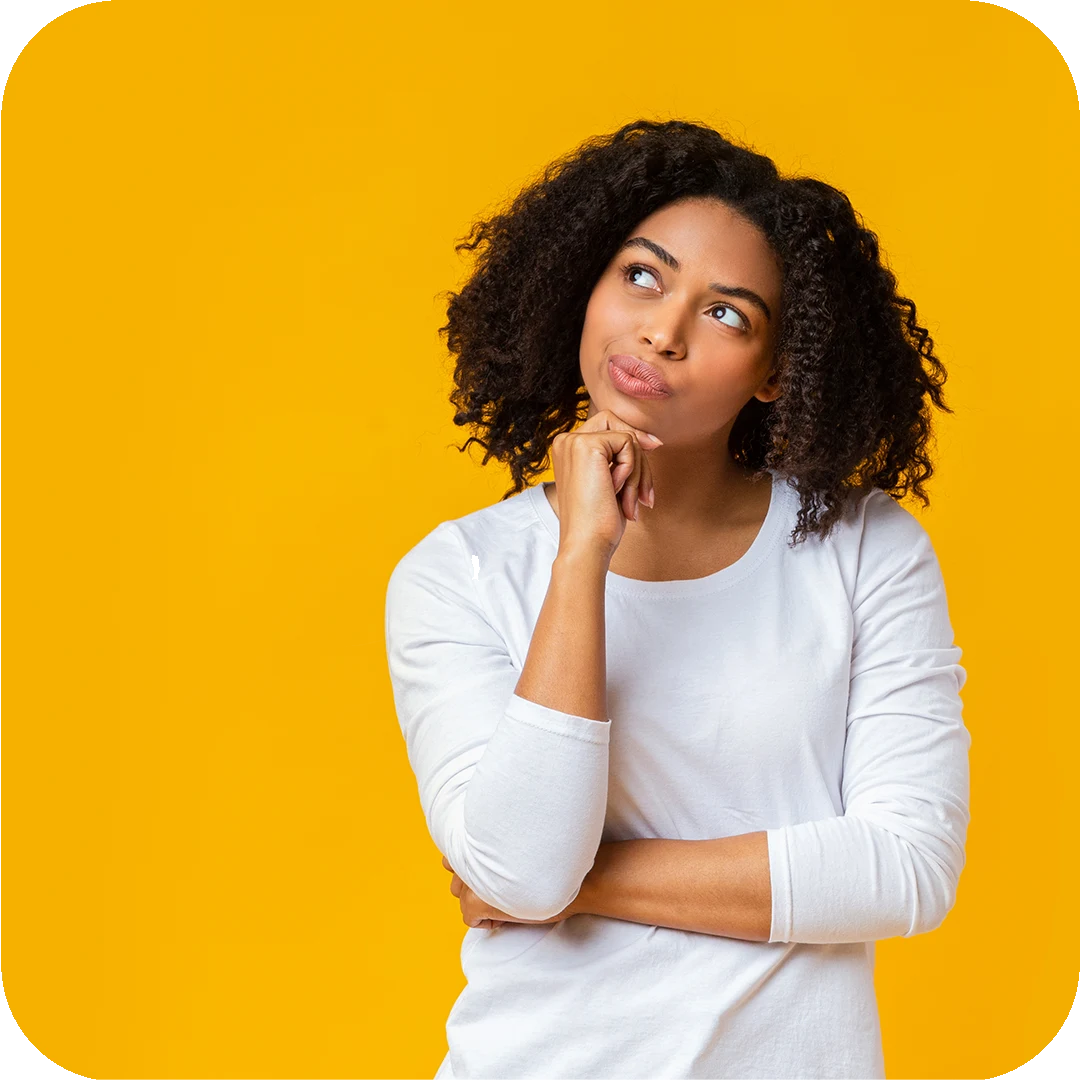 Understand bioresonance to understand its benefits.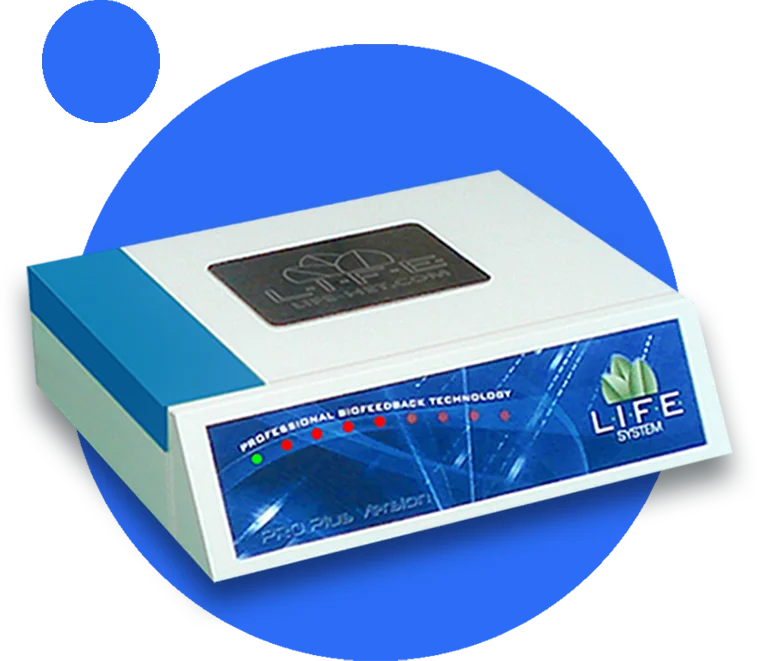 Testimonial from a user :