Bioresonance: a new solution for childhood disorders
As parents, we're all concerned about our children's well-being. Children find it hard to identify their sensations or ailments, especially infants who are unable to verbalize what they really feel. This results in sleep disorders, eating disorders, respiratory problems and many other dysfunctions. Let's take the case of teenagers. Although communication is possible, they sometimes have difficulty expressing their discomfort or sharing it with adults. When this malaise is emotional in origin, it can lead to concentration problems, anxiety, stress...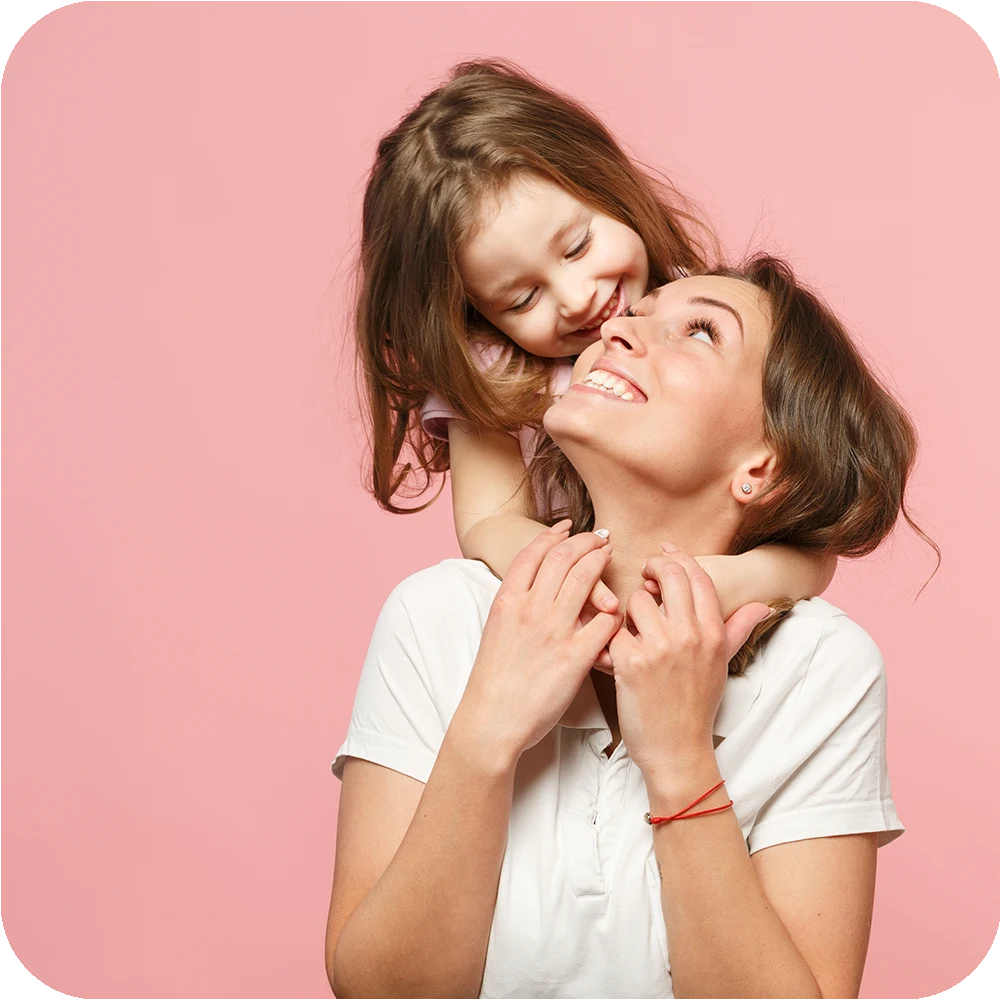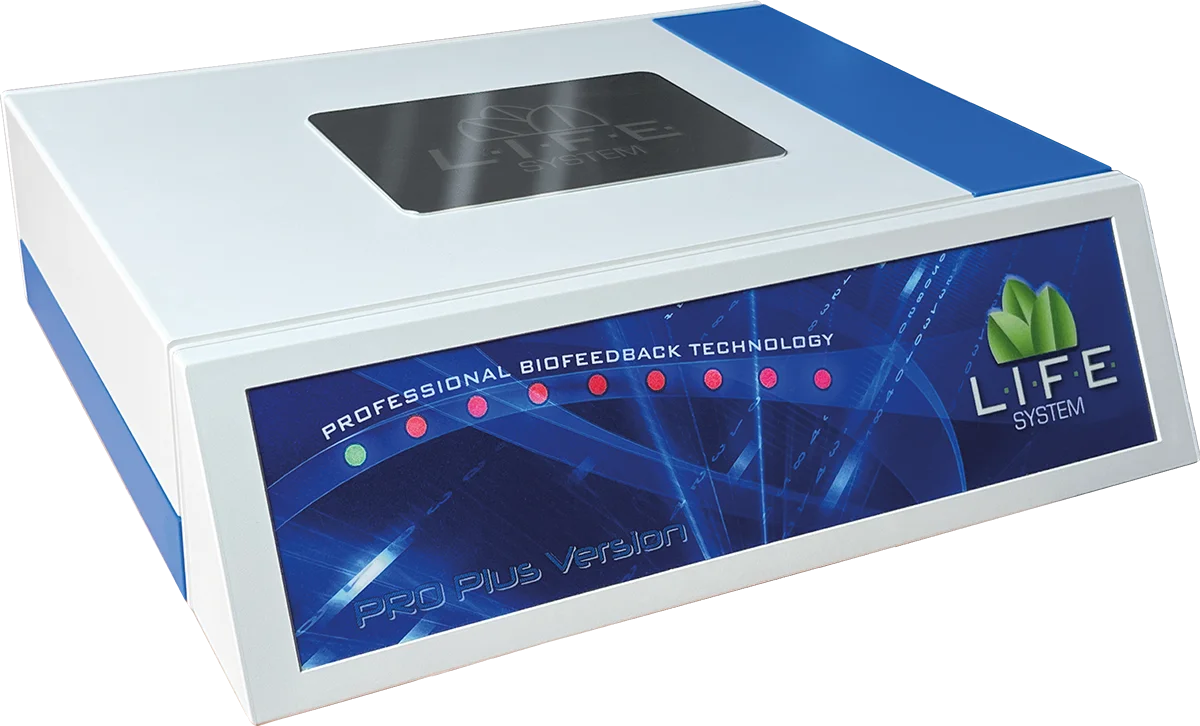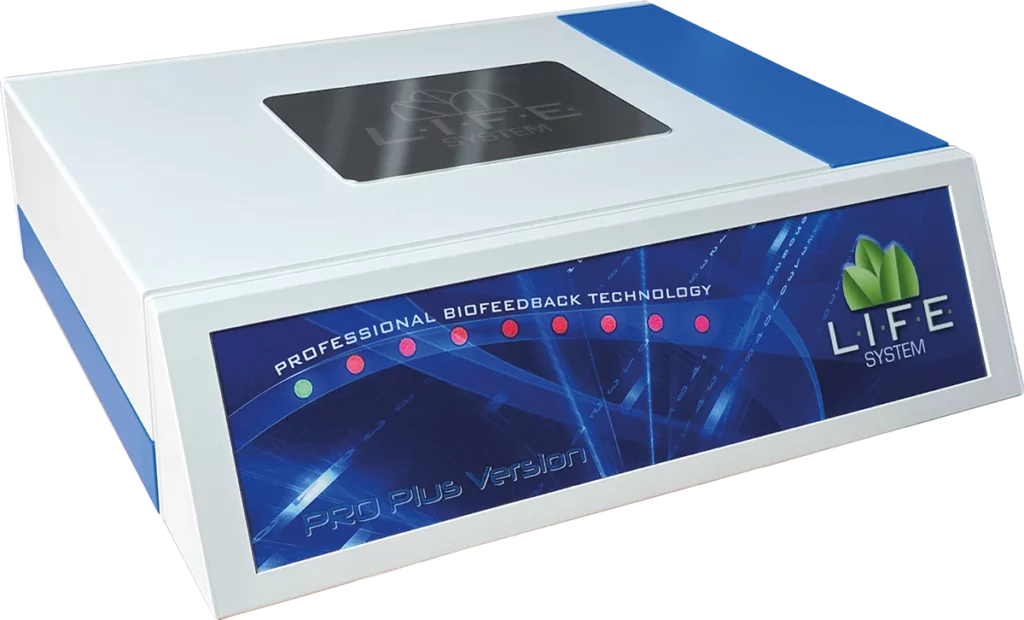 The BIORESONANCE and BIOFEEDBACK devices, LIFE-System and QuantaScan Pro are designed to help you find solutions through a complete, non-intrusive and painless analysis of your body. They precisely define the physiological and emotional problems of children and adolescents.
Based on this analysis, the vibratory field is rebalanced. This gentle method is effective in detecting and correcting a wide range of problems such as: food intolerances, stress, sleep disorders, trauma...
The benefits of bioresonance for children
NIGHTMARES - NIGHT TERRORS
NOCTURNAL ENURESIS
PEDIATRIC INSOMNIA
SLEEP DISORDERS
EATING DISORDERS
OVERWEIGHT - ANOREXIA
COMMUNICATION PROBLEMS
CONCENTRATION PROBLEMS
JOINT PROBLEMS
RESPIRATORY PROBLEMS
BLOOD CIRCULATION PROBLEMS
ANXIETIES - FEARS
TRAUMATISM
DISEASE
EMOTION MANAGEMENT
ALLERGIES
ADDICTIONS
DIGESTION
AUTISM
HYPERACTIVITY
LEARNING
SCHOOL PHOBIA
How can we safeguard our children's well-being?
Smartphones and tablets are wonderful tools, but not for all ages.
In fact, a new form of child endangerment has been emerging for several years now. Whether it's social networks or video games, they quickly become addictive for children.
When their daily lives are nothing more than virtuality, refusing to face reality, it's high time to be alarmed:
- By deciding that this model of modernity is not the one I, as a parent, want to endorse.
- Starting by accepting my share of responsibility for the situation that has arisen, perhaps unwittingly.
- By informing our children about the usefulness of these wonderful tools with which they are over-equipped.
- By recognizing that our children have allowed themselves to be intoxicated, becoming slaves to technology, to the point of losing all freedom.
And therein lies the rub: it's no longer man who controls machines, but machines that control man.
Let's not mince words: a new addiction has emerged.
It's high time we parents took back the reins and helped our children free themselves from the chains that are depriving them of the freedom to be.
What solutions for our children?
Today's young people are tomorrow's adults and each of us can decide at some point in our lives to bring the unconscious to the conscious level, to transform our fears into resources.
We can help them to :
- Agreeing to detoxify, freeing yourself from old thought patterns
- Agreeing to contribute to the emergence of a new world
- Accept to live in a field of constraints for a while
- Accepting to operate with different values, relationships and behaviors...
- Take up this enormous challenge to regain prosperity: produce quantitatively less and qualitatively better
- Welcome each moment for what it is. Life is neither lovable nor detestable; it's whatever we want it to be. Because it's all there, right there. It all depends on how you look at life. It's all about representation, and now more than ever, projection.
It's time to reclaim that unique freedom that no one can ever deprive them of: inner freedom. It's all about their ability to accept what is or to reject what is.
New challenges and opportunities to connect people.
Awakening to other forms of connectivity, to open up new perspectives for humanity.
Quantum hypnosis can help prepare them to accept, welcome, reveal and, above all, rise again, and much more besides...
Carole HERAUD Hypnosis Practitioner for Quantaform International