Enhancing the skin with bioresonance
Preserving your skin has become essential.
More and more beauty professionals are turning to bioresonance, because they know that telomeres can be lengthened. In fact, bioresonance acts on cell frequencies to rebalance them.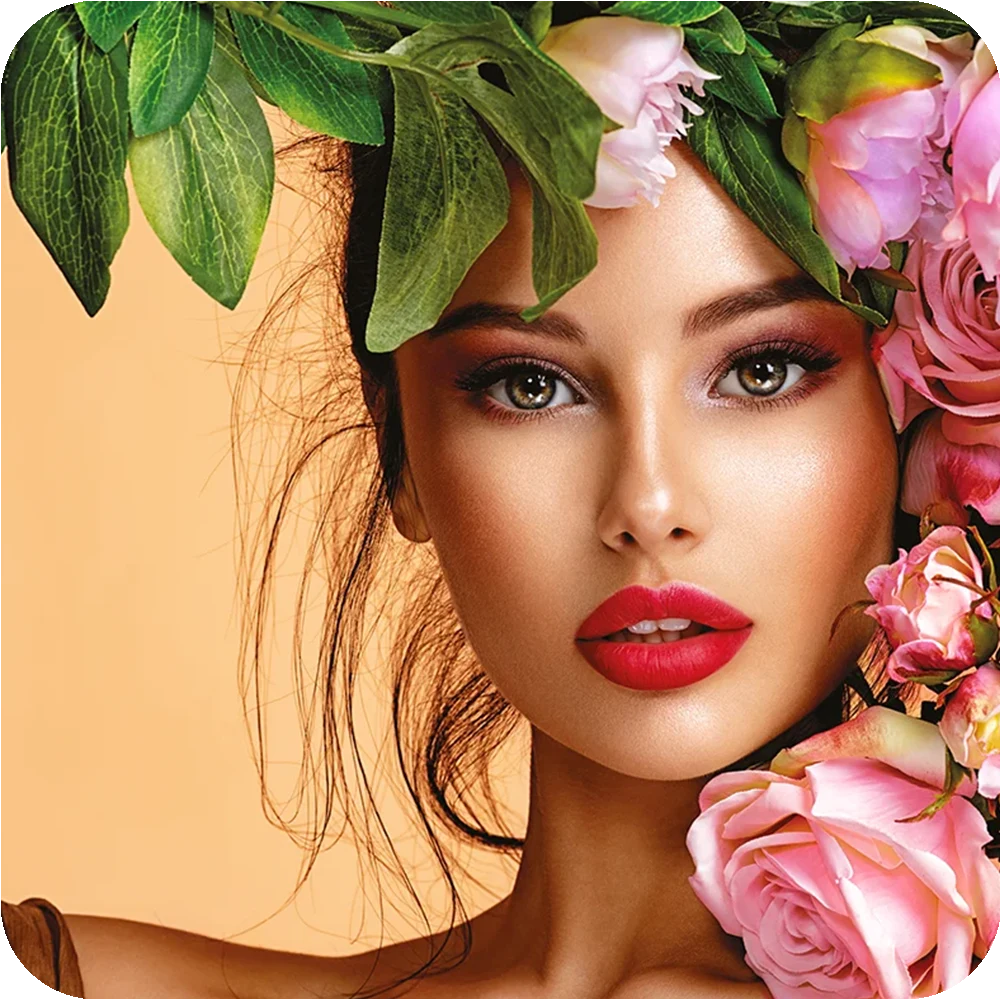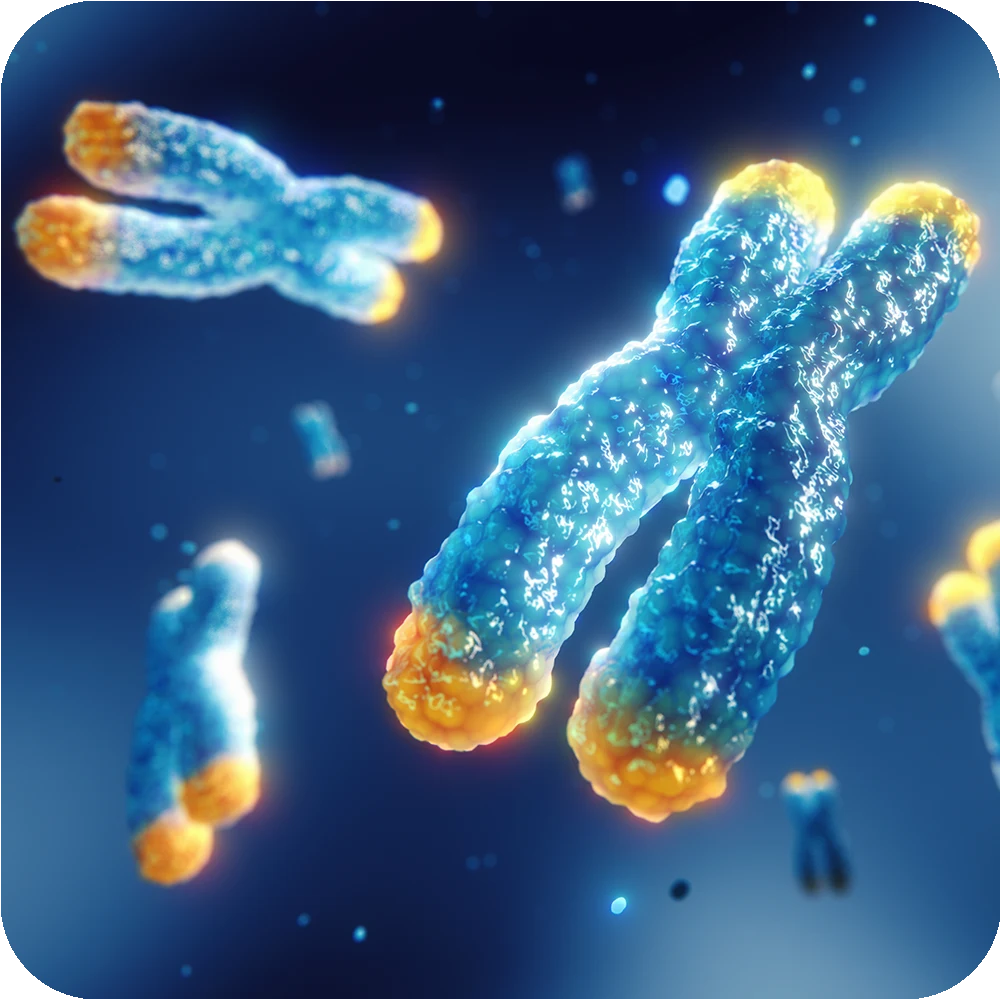 Telomeres stimulated by bioresonance
Telomeres were unknown before the 60s, but since the 70s they have been the focus of numerous research teams. Located at the end of chromosomes, telomeres are produced during embryonic development. These are short DNA sequences repeated several thousand times.
The benefits of bioresonance
STIMULATE COLLAGEN AND ELASTIN PRODUCTION
SKIN ELASTICITY
ANTI-AGING
PROTECTING THE TELOMERES THAT "WITNESS" AGING
TIRED SKIN
HAIR BEAUTY
DETOX
ECLAT LOSS
MATURE SKIN
OVERWEIGHT - SLIMMING - WEIGHT BALANCE
ELIMINATE STRESS FACTORS: POLLUTION, MIASMAS...
OVEREXPOSURE TO THE SUN
AGE SPOTS
ALLERGIES
CELL REGENERATION
BONE FRAGILITY
BLOOD CIRCULATION
Optimize your results with Beauty4LIFE
It is an accessory to the LIFE-System accessory for precise localization of electromagnetic frequency emissions to enhance results.